When:
October 27, 2018 @ 2:00 pm – 9:00 pm
2018-10-27T14:00:00-04:00
2018-10-27T21:00:00-04:00
Where:
Reformation Faire 2018
Wind Rush Hollow
Lakeville, MA 02347
USA

Contact:
Lakeville Christian Fellowship
Lakeville Christian Fellowship
Requesteth thy presence on
Saturday, Octopber 27, 1518
2pm
Wind Rush Hollow
Lakeville Massachusetts
Period Attire or come as you are.
Enjoy Food Drink, Thology
and fun reminiscent of the
16th Century
Photos from past Reformation Faires.
Select any image to view larger.
Program of Events
2:00 pm
Luther nails the 95 Theses
3:00 pm
Contests:
Archery, Arm Wrestling,
Hatchet Throwing, Spike Driving
3:00 pm (continued)
Zwingli Sausage
and Tetzel's Pretzels
Historic Reenactments
Jan Huss
King Henry VIII
5:00 pm
Wood Fired Pork Roast
and Root Vegetables
Chowders and Cheeses
Fruit Tarts
6:00 pm
Dinner Theatre
The Heretic of Saxony
We are pleased to Announce The Harper and the Minstrel will be performing at our Faire!
The Harper and The Minstrel are Jay and Abby Michaels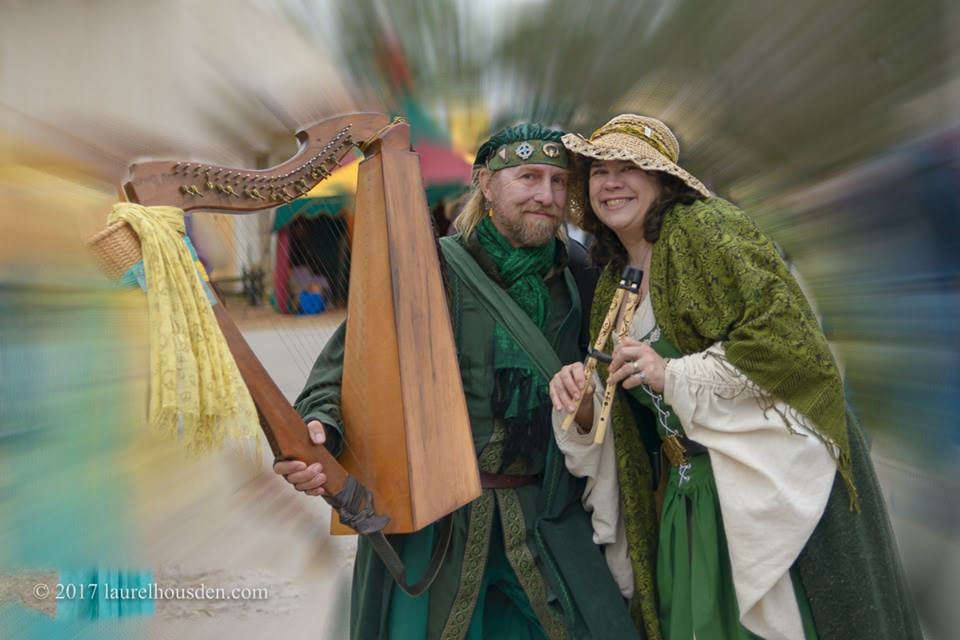 Passionate performances of Music from the past sung and played on a variety of Traditional Plucked, Bowed, Hammered and Woodwind Instruments
The Harper and The Minstrel specialize in beautiful Ayres and Ballads, but are quite adept at Jigs, Reels & Dances. Their vast repertoire includes unique arrangements of Music ranging from Medieval Spain's 13th Century Cantgas de Santa Maria to the music of Elizabethan era English Lutenist John Dowland to 17th Century Irish Harper Turlough O'Carolan.
Medieval & Renaissance Love songs sung in many languages including Ladino, Galician, French, Italian, Catalan and Gaelic. Secular and Sacred Music.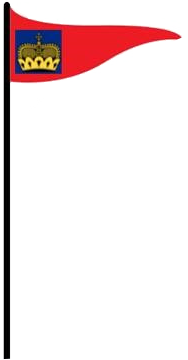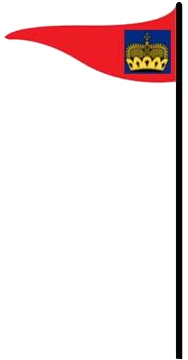 Join us For Feasting and Fellowship 16th Century Style
Wind Rush Hollow
is located between #31 and #29
Howland Road
Lakeville 02347