Events
Save the Date!
Come One, Come All
Reformation Faire
Saturday, October 26, 2019, 1pm
Wind Rush Hollow Road
Lakeville, Massachusetts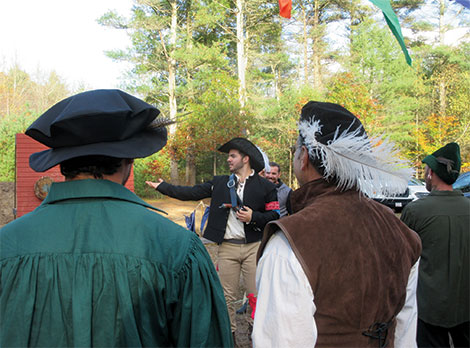 In addition to our weekly Sunday Services at 10 am we also sponsor monthly fellowship and annual special events.
Unless otherwise noted most events are held in our Church or on the grounds at 1 Wind Rush Hollow in Lakeville (between #29 and #31 on Howland Road). Follow this link for directions.